Empress Hair Care
START TODAY!
Call 1-866-MY-REGRO or shop online and start seeing results in 90 days!



Know the Facts
Stop Embarrasment.
No more wigs or hats.
Just for Women of Color.
Specially formulated.
FDA-approved Active Ingredient.
See results in 90 days.
OUR GUARANTEE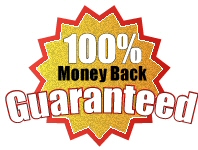 See hair growth results within 90 days!